About

John E. Gross

40+ Years Of Experience
John Gross is President of John E Gross Consulting Inc., a metals management consulting firm, and is also Publisher of The Copper Journal, a widely read industry report established in 1987.
In addition to his consulting activities, Mr. Gross has worked with global leaders in the metals industry over the past forty years.
John began his career in metals in 1973 when he joined U.S. Metals Refining Company, a division of AMAX Inc., where he rose to become Manager of Administration.
In 1981 he joined Hudson Bay Mining and Smelting as Manager of Trading and Precious Metal Sales, and in 1983, he became a Futures Broker with Johnson Matthey & Wallace, specializing in metals on Comex and the London Metal Exchange.
He joined BICC Cables Corporation in 1985, now owned by Prysmian Group, where he became Vice President of Strategic Metals for their North American operations. More recently, Mr. Gross was Director of Metals Management with Scott Brass, a producer and manufacturer of copper and brass strip products.
John is a graduate of Hofstra University, and is a highly decorated Vietnam Veteran. He has held memberships in several trade organizations; was a Director of the American Copper Council, and served as a member of the Comex Advisory Committee. Mr. Gross is very active in industry affairs, and has written extensively on metal markets, and industry issues.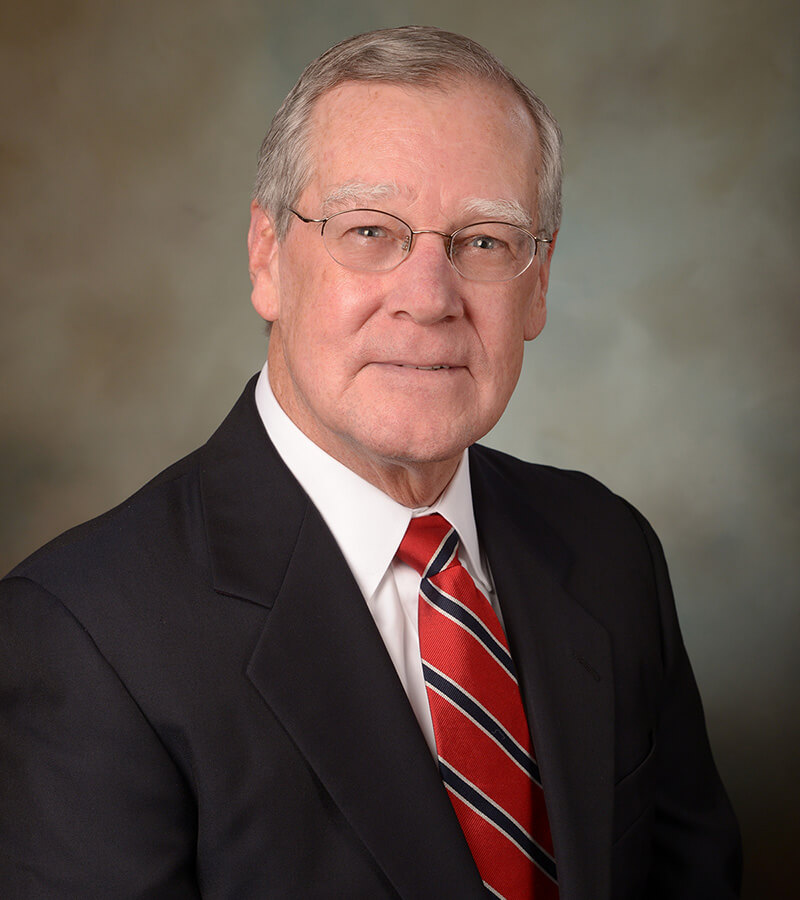 John E. Gross
Work

Experience
February 1973 – December 1980
Manager of Administration
AMAX Inc – (Copper Division)
January 1981 – April 1983
Manager of Trading & Precious Metal Sales
Hudson Bay Mining & Smelting
April 1983 – February 1985
Futures Broker
Johnson Matthey & Wallace
February 1985 – August 1999
Vice President Strategic Metals
BICC Cables Corporation
June 2004 – October 2008
Director Metals Management
Scott Brass
1987 – Present
President
John E Gross Consulting Inc.
1987 – Present
Publisher
The Copper Journal